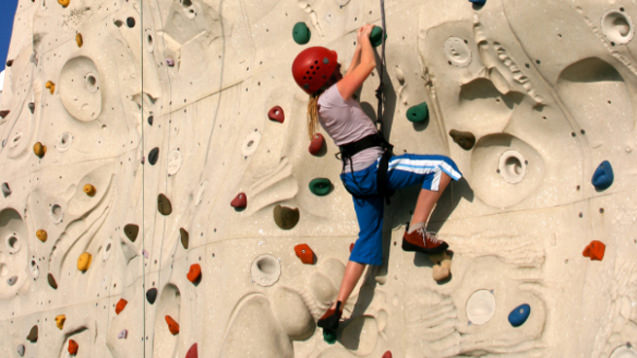 Due to popular demand, our rock climbing social is back!

Please arrive at 5.15pm for a 5:30pm sharp booking for 60mins of rock climbing.

Wear closed in shoes and appropriate pants to wear under your harness.

A minimum of 10 people is required to make this event cost friendly so pls RSVP ASAP! Per head for fewer than 10 is $25, but between 10-19 is $23 and 20+ is only $21.

The venue is not far from James Street, so for those who don't want to rock climb, come along to watch and support those climbing before a few drinks/dinner nearby in Northbridge.

Friends are welcome.

Look forward to seeing you then!